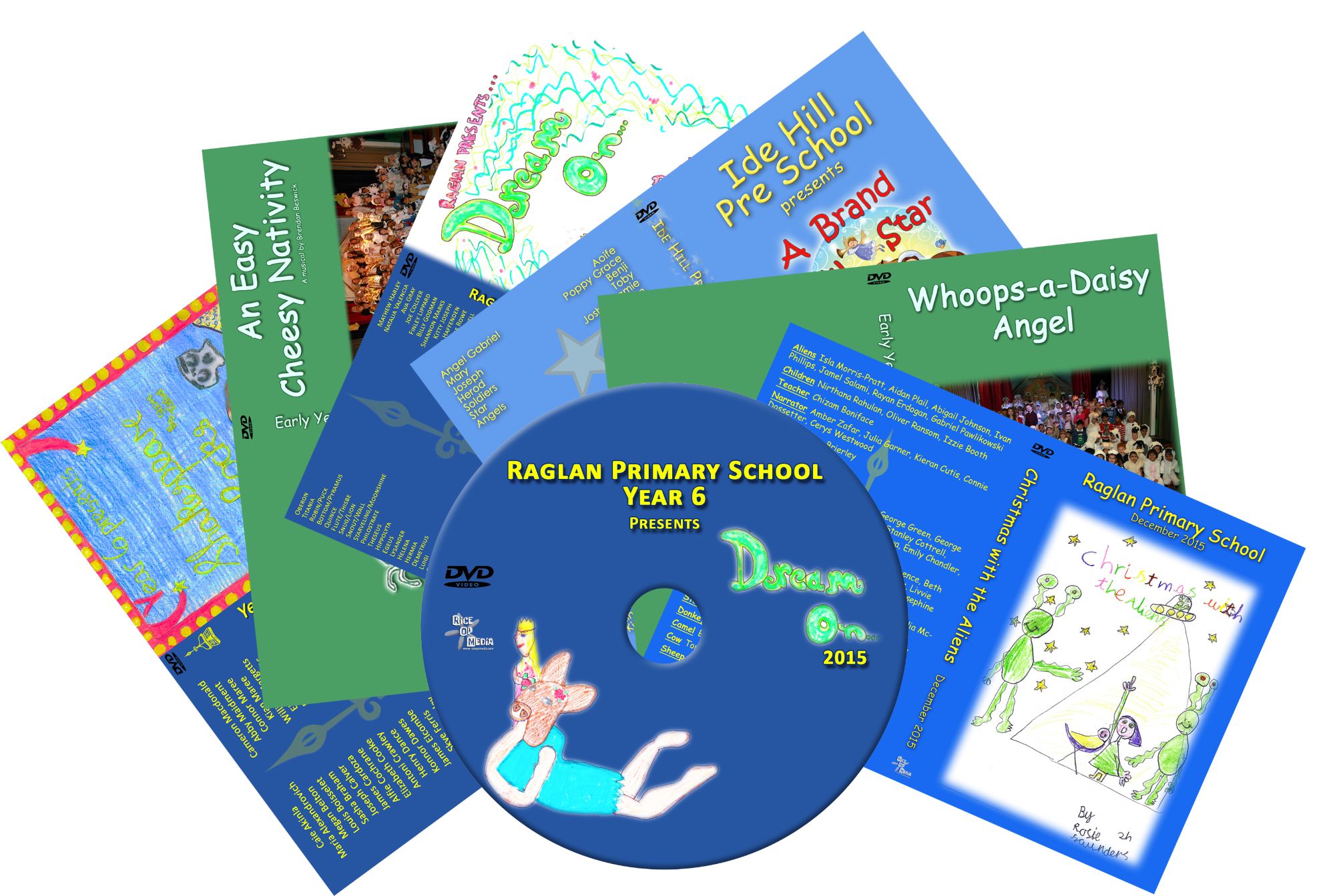 In this day and age, so many schools like to have their productions filmed but often can't find a professional team to take care of it at a reasonable price.
After being shown so many sub-standard DVDs school productions we decided to offer an affordable service with a fast turnaround and have been working on school productions for over 5 years.
Packages start at just £115 and DVD units are priced separately (and economically!) so that schools can even make profits and raise important funds from DVD sales.
Please make your enquiries at least 4 weeks before production so that we can ensure availability - particularly during July & December.