Need help running your social media platforms?
We can help you to manage Facebook, Twitter, Instagram and Pinterest with engaging posts, sponsored ads and relevant material. If you don't have the account set up yet we will do this free of charge as part of the set up process.
Whether you need a boost having just started out, or are getting so busy you just can't focus on it all anymore, we can help take the strain and maintain these all-important, business building channels. Prices start from £50 per month.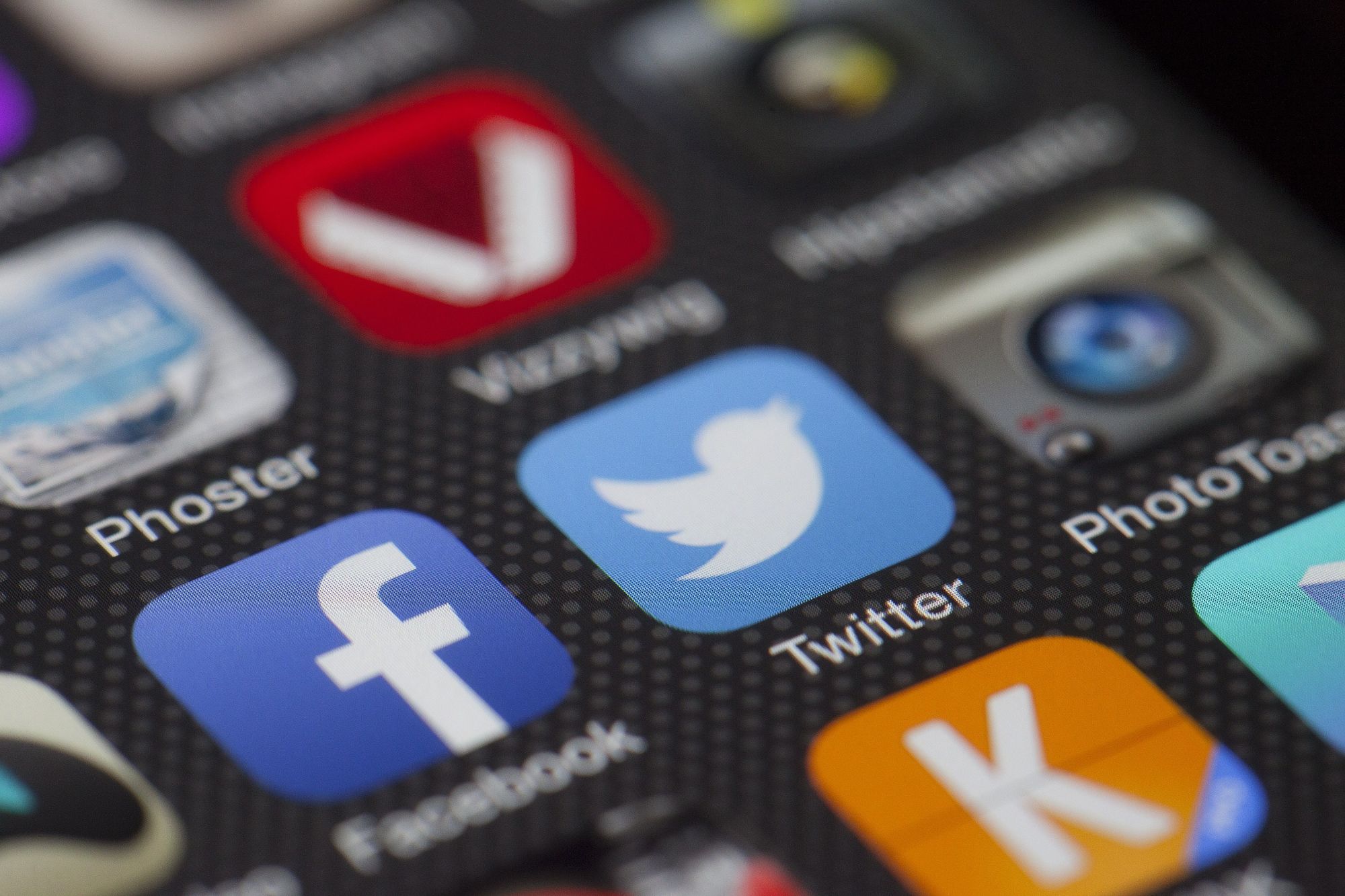 We can also provide professional video and photography as add-on services, bringing great quality material to the table, complimenting your posts.
You can use this service on a regular basis or for a one-off event. We are completely flexible and the possibilities are endless.
We can even introduce you to our network or SEO specialists, blog and newsletter writers who can work alongside us to improve your exposure and networking, reaching its full potential.
Collaborating with people we already know and work well with on these projects will ensure you get an expert level of continuity and communication.
We create video content for websites as well as social media; the videos you see below have been used in a variety of ways.